How we helped HighNote grow.
The Project
Our team was introduced to Mark Choey, the CEO of HighNote in late 2019, by evabot.ai. Mark had recently sold his Indie Brokerage, Climb Real Estate, after growing it to be one of the top 10 Real Estate Groups in San Francisco.
HighNote was early in it's development at the time. They had around 70 beta users when we started — mostly Climb agents and friends of the CEO. While the product was early, and marketing was almost non-existent, the beta users had one thing in common — they LOVED the product.
After many discussions with Mark, we determined that HighNote was on to something big, and TRU was the team to help them penetrate the Real Estate market.
What started with a website and small ad campaign, turned into an integrated digital marketing campaign geared at:
Establishing HighNote as a game-changing tech tool in Real Estate
Acquiring a critical mass of agents large enough that word of mouth could overtake paid customer acquisition as the primary growth channel.
Building a referral engine to drive customer growth.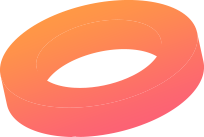 Phase 01
Crawl | Infrastructure & Brand
We started with brand. Mark's vision for HighNote was rooted in exclusivity, and virality. We took a deep dive into the existing HighNote brand, the product, and the feeling we wanted to convey, and set out on the HighNote website. 
We wanted the product to look aspirational, high-end, and most importantly, exclusive. So exclusive in fact, that we built a functional waitlist into the onboarding process — this waitlist became a major part of our word of mouth campaigns (more about this later).
What we finished with was a sleek, minimalist, and beautiful website that became the base of what HighNote is still using today. Better yet, after extensive A/B testing, that website converts traffic to leads at over 25%. 
We accompanied our web project with the basis of what would become the HighNote brand, ensuring our future work would be unified in aesthetic and voice.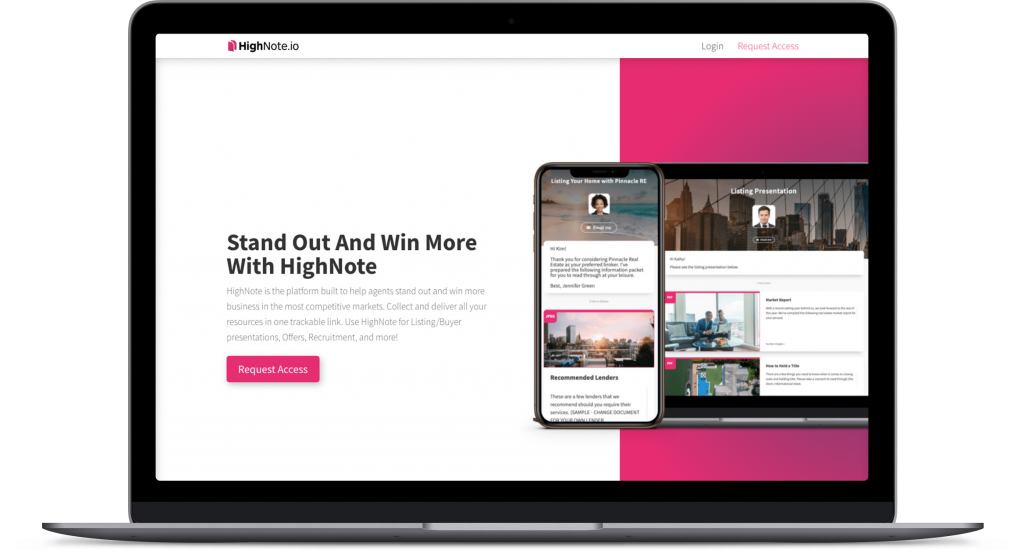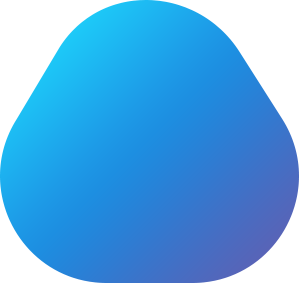 Phase 02
Walk | Initial Customer Acquisition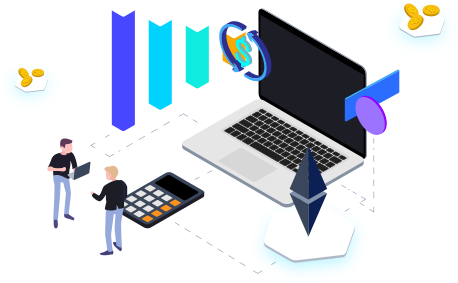 We built our first ad campaigns on google and Facebook, using data collected from both campaigns to inform budget allocation, and discovered that paid social was a winning channel for the platform. To summarize the next 12 months, we spent most of our time scaling our social campaign, building out intuitive marketing automations, and improving our lead nurturing email email flows. We knew we needed a water tight funnel in order to scale at any level.  
Fortunately, HighNote was a clear winner among agents. With Product-Market fit becoming clear, agent testimonials and reviews poured in weekly. We used these as the fuel for the bulk of our marketing campaigns. Leads generated through marketing efforts had an almost 13% likelihood to become a customer. 
We continued to scale the product with paid advertising as our main growth system. Early in the first year, we'd find that almost 70% of new users were from paid. This would soon change. In the 12 months between February 2020 and 2021, we saw an 18.8x growth, and no signs of it slowing any time soon.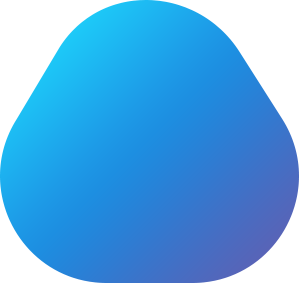 Phase 03
Run | Using Word Of Mouth To Accelerate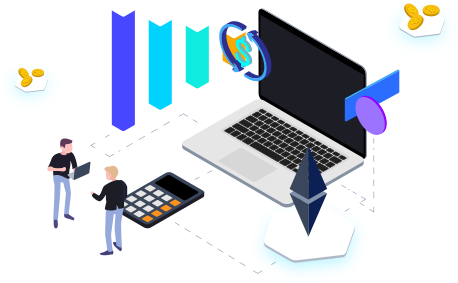 What started as a software with little to no marketing whatsoever, soon became a case study example of how to nurture and develop a dedicated audience.  
We designed the HighNote waitlist to be a powerful lead generation tool. Taking inspiration from the Robinhood app, we implemented Viral Loops, and asked agents for referrals in order to rise in the waitlist. The sharability of the product also obviously drove growth itself. 
Today, less than 40% of new customers come from paid, the rest are now from a mix word of mouth, referral programs, and PR. This means HighNote is getting more affordable leads in a more sustainable manner.
And so we have our growth engine – agents join the waitlist, refer friends to get access faster, and sign up for the product. Once in, we do everything we can to promote agent success with the product. As agents succeed in winning business with HighNote, they leave a review, and we would promote that review, proving to other agents that they should join the waitlist themselves. 
Curious what we could do for you?