How we helped this Startup Bring in over 20,000 leads in 12 months.
Phase 1: The Project 
At TRU Venture Marketing, our most exciting partnerships are those with up and coming technology companies. Eva Bot is exactly that type of client. 
Eva Bot is a Silicon Valley based Gifting company, which uses AI in the form of a chatbot to help business professionals send their clients thank you gifts at the push of a button.
When we originally partnered with Eva in November of 2017, outbound email outreach was the largest driver of new business for the platform. While it had worked well for the company in validating product-market fit, the shortcomings of this method were apparent in its lack of scalability.
Our goal was to find a marketing avenue which fit with their ambitious growth goals.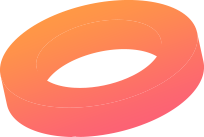 TRU joined the team to explore different ad types, and their viability of scaling the platform. We began by testing three popular ad channels against each other; Google Adwords, the Google Display network, and the Facebook Ad Suite.
We spent 6 weeks testing, and after completing the campaign, we found that FaceBook was our most likely key to growth.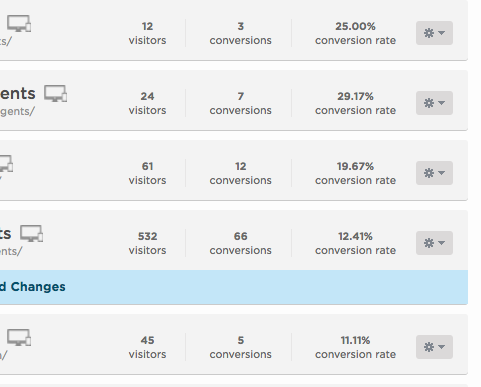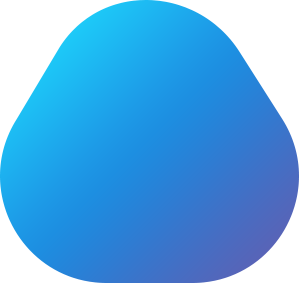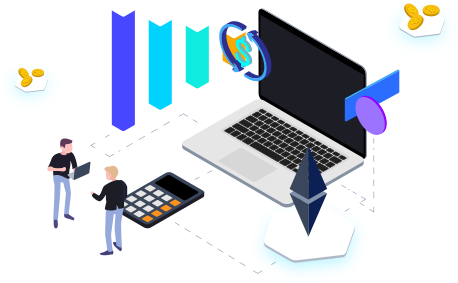 With data in hand showing the potential in Facebook advertising for Eva, our goal was now to build a Facebook lead funnel which could reliably attract qualified leads and website registrations to the platform.
Our focus shifted towards the process. We spent our time refining audience, improving ad creative, and building better landing pages.
By the end of January, we'd brought in 28 leads, each lead would take a call with the Eva CMO, and we would, in turn, receive feedback on which product features and benefits were most compelling.
Further ad improvements, driven by feedback from sales allowed us to 10x our leads in February and 7x user registrations.
We continued the trend, and once again increased new user registration by 7x in March, while simultaneously bringing down cost per registration by over 70%.
By the end of March we had phased out physical onboarding calls in exchange for virtual onboarding.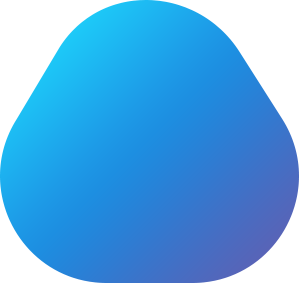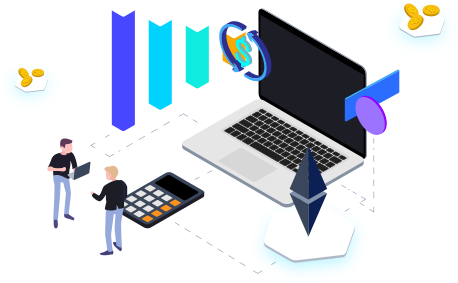 We continued the upward trend from there.
In April new optimizations in audience helped us land over 1,100 leads, up from 663 in March. We also increased registrations by 50%.
Since then, we've spent the past 6 months continuing optimizations. 
This, collectively, has helped us achieve an average month over month growth in leads of 39%, and a 46.6% month over month growth in registrations from April to November.
This November we helped bring in 4,289 leads, and 1,011 website registrations for the account.
We have now generated over 20,000 leads for Eva, which has resulted in over 3,800 registrations to their platform. This, in combination with decreasing costs per active user, collectively, puts the client in a unique position to raise additional capital through a Series A round of investment. 
Curious what we could do for you?